Marilyn Ann Arrick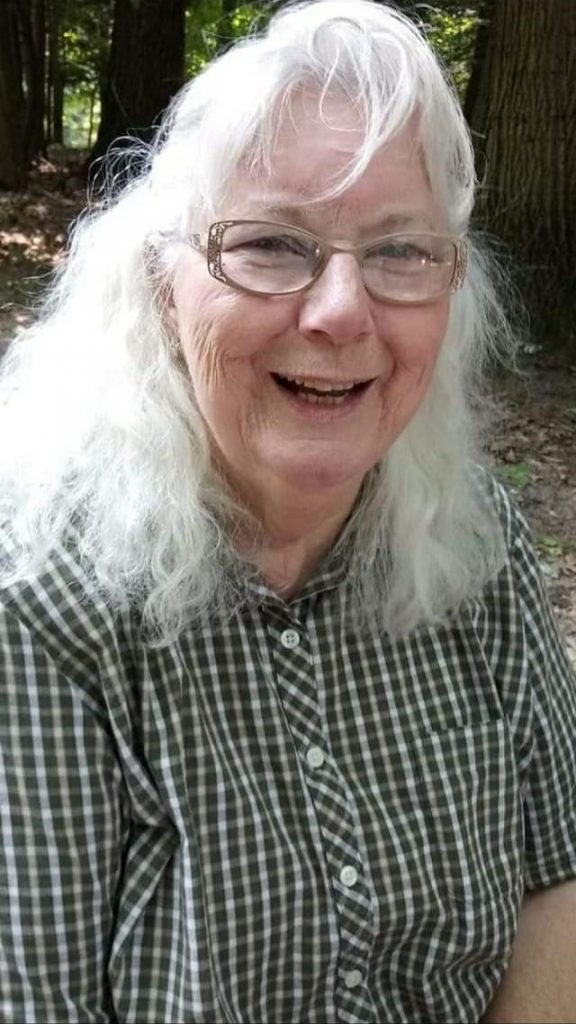 Marilyn Ann Arrick age 74, of Missouri Valley, Iowa passed away on Wednesday, March 24, 2021 at Community Memorial Hospital in Missouri Valley, Iowa. Marilyn was born September 8, 1946 in Bedford, Iowa to George and Naomi (Adams) Peach. Marilyn graduated from Bedford High School in 1964 and she then went on to graduate from Stewart's School of Cosmetology. Marilyn married Richard Arrick on July 3, 1985 in Elk Point, South Dakota. She worked for Clarkson Hospital in Omaha, Nebraska as a Dialysis Tech for many years. She was a member of the Church of Christ, Eagles Club and Eastern Star.
Marilyn was preceded in death by her husband Richard Arrick, parents, seven sisters, and two brothers.
Marilyn is survived by her daughters: Marva Mauseth and husband Allan of Mondamin, Iowa, Renee Livesay and husband Mike of Lubbock, Texas, Marsha Gaillard and husband Stroye of Omaha, Nebraska, fifteen grandchildren and eleven great grandchildren, and brothers: Paul Peach and wife Janet of Norton Shores, Michigan, Glen Peach of Albuquerque, New Mexico.
Visitation will be Saturday from 10:00 a.m. until 11:00 a.m. at Hennessey Funeral Home in Missouri Valley, Iowa.
Funeral Service
11:00 a.m. Saturday, March 27, 2021
Hennessey Funeral Home
Missouri Valley, Iowa
The family would like to invite everyone to a time of lunch and fellowship at the Christian Church Fellowship Hall following the funeral service.