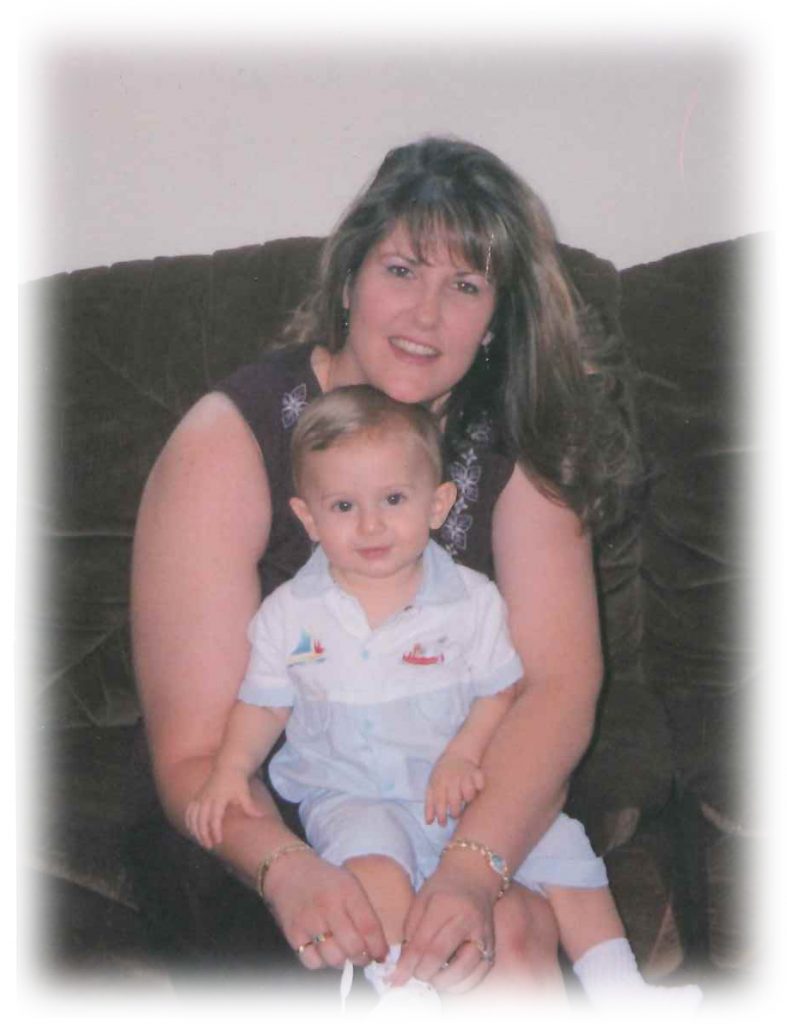 Ann (Annie) M. McCallister age 52, of Omaha, Nebraska passed away on Saturday, June 20, 2020 at Josie Harper Hospice House in Omaha, Nebraska. Annie was born November 19, 1967 in Council Bluffs, Iowa to Harold and Catherine (Zanski) Caldwell. She graduated from Missouri Valley High School in 1986, attended Iowa Western Community College. Annie worked for Inter Public Group in Omaha, Nebraska as a Production Billing Supervisor. She loved spending time with Dalton and her friends. Preceded in death by parents and grandparents.
Annie is survived by her son, Dalton McCallister of Omaha, Nebraska, sister Mary Caldwell of Missouri Valley, Iowa, many cousins, friends, best friend Gayle Erickson of Omaha, Nebraska.
Visitation will be Saturday from 1:00 p.m. until 2:00 p.m. at Hennessey Funeral Home in Missouri Valley, Iowa.
In Loving Memory of Ann (Annie) M. McCallister
Born November 19, 1967 Council Bluffs, Iowa
Entered Into Rest June 20, 2020 Omaha, Nebraska
Celebration of Life Service 2:00 p.m. Saturday, June 27, 2020 Hennessey Funeral Home Missouri Valley, Iowa
Officiating Pastor Ken Fairbrother
Music Selections "Only You Can Love Me This Way" "Sissy's Song" "The Dance"